Running a Network Marketing business is not all Facebook parties and selfies by the beach.

You're hustling everyday


🤳 posting constantly on social media
🗣messaging everyone you can think of
👩‍🎓studying tactics and learning from experts
And it's working... kind of.
But it's also exhausting!
You love this network marketing business, but you know something has to change before you completely burn out and have to sacrifice even more—or worse, give up this business entirely.


What you really want is to…
Have the time to do all the things you were promised with your "laptop lifestyle" Network Marketing business, like play with your kids, have date night with your spouse—or maybe actually read that book that's been sitting on your coffee table for months.


Stop feeling overwhelmed, burned out, irritable and like you're burning the candle at both ends, all day every day.


Make the money you dreamed of when you started…to be able to pay a few extra bills every month, take that dream vacation, or maybe even quit that 9-5 j-o-b you hate.



It is possible to grow a successful Network Marketing business without burning out!
The best part: I've got something to help.

INTRODUCING:
THE DITCH THE BURNOUT SUMMIT FOR NETWORK MARKETERS!
Helping you ditch the stress and overwhelm so
you can get the financial freedom you signed up for
.


25 experts over 4 days will teach you strategies you can use to ditch the burnout and
find joy
in your life and business again.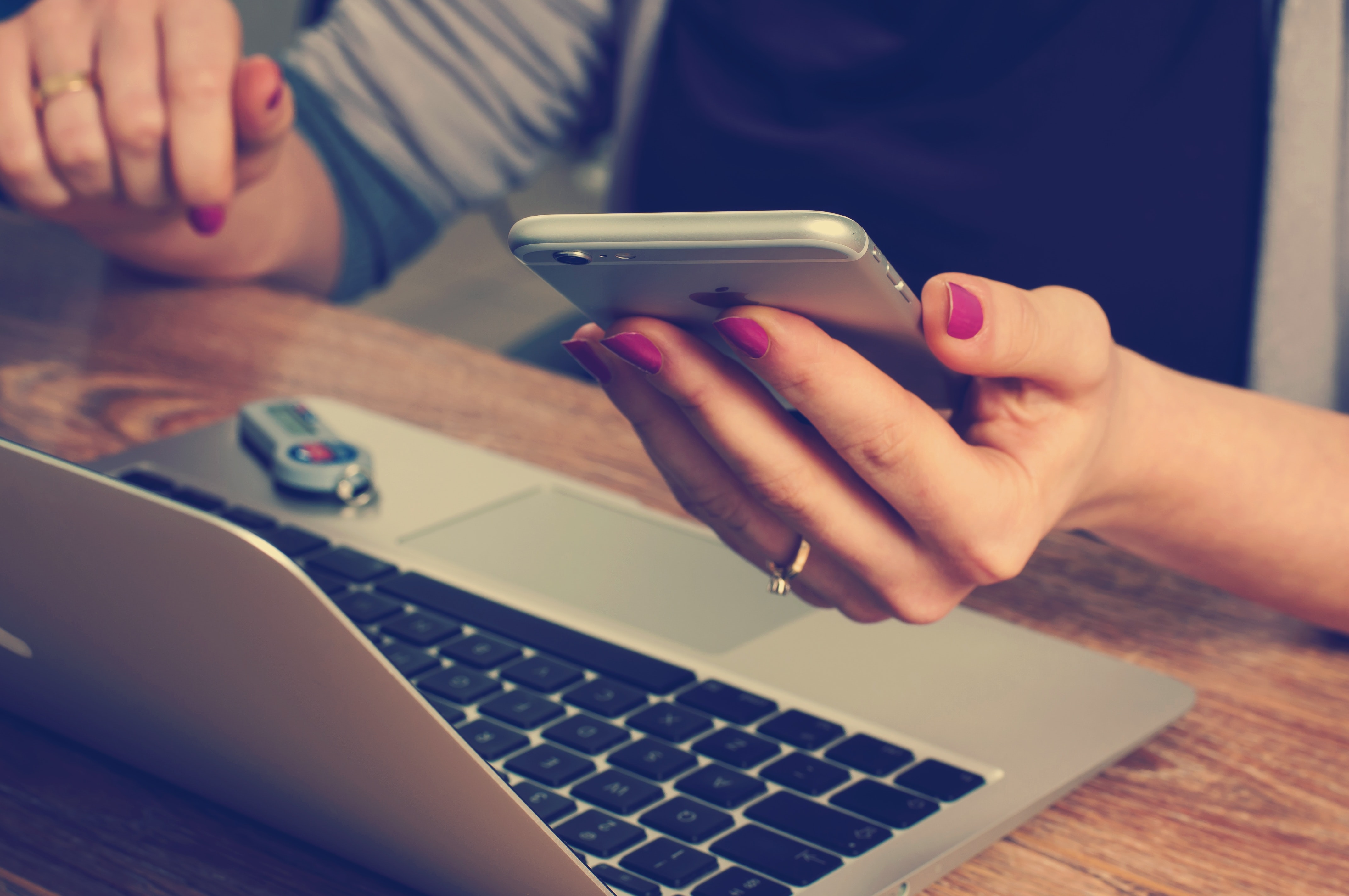 Sick of spending hours on social media, posting and messaging people, for little return on your time investment.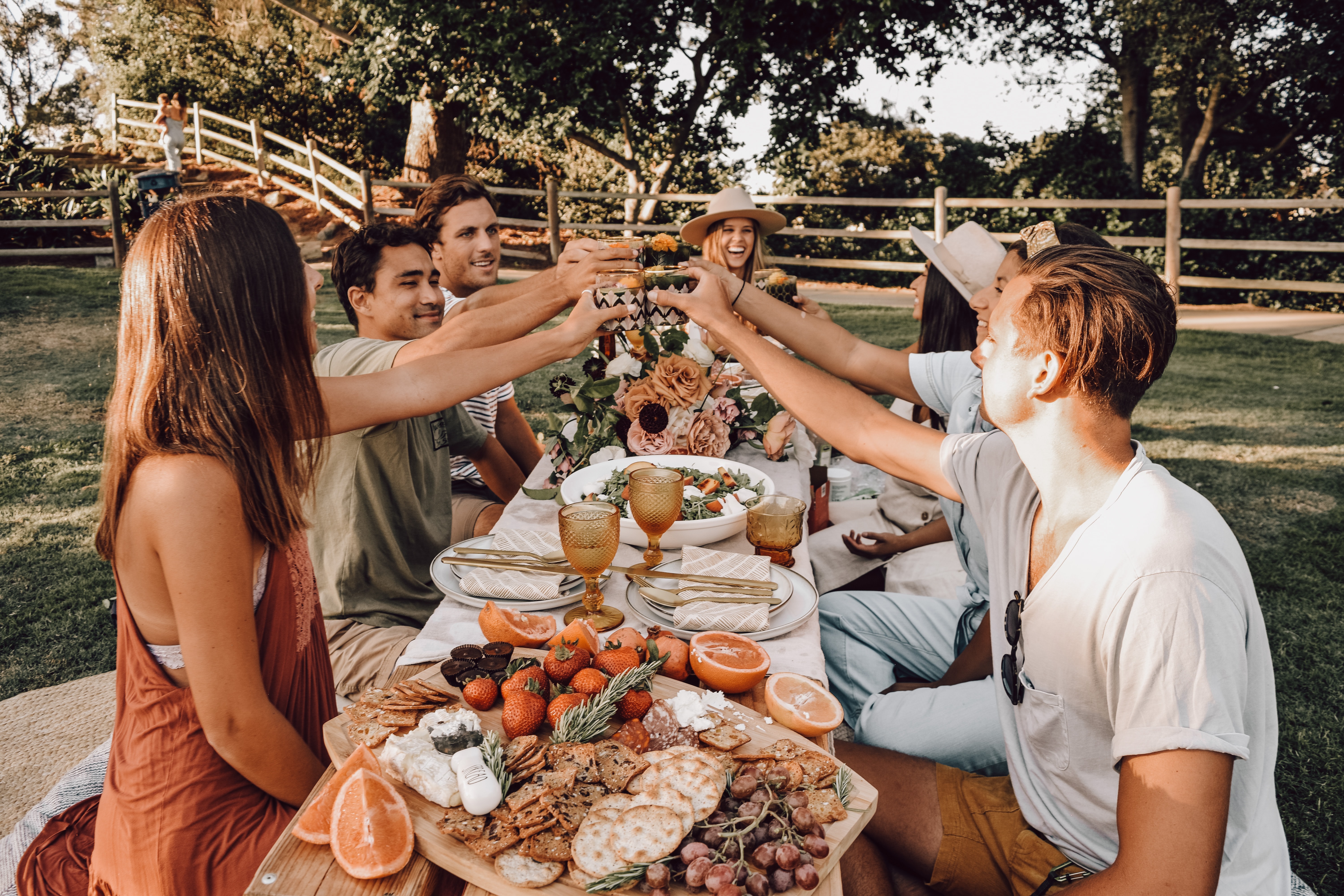 Tired of not having time to do the things you want to do, like spend time with your family, exercise, work on your hobbies.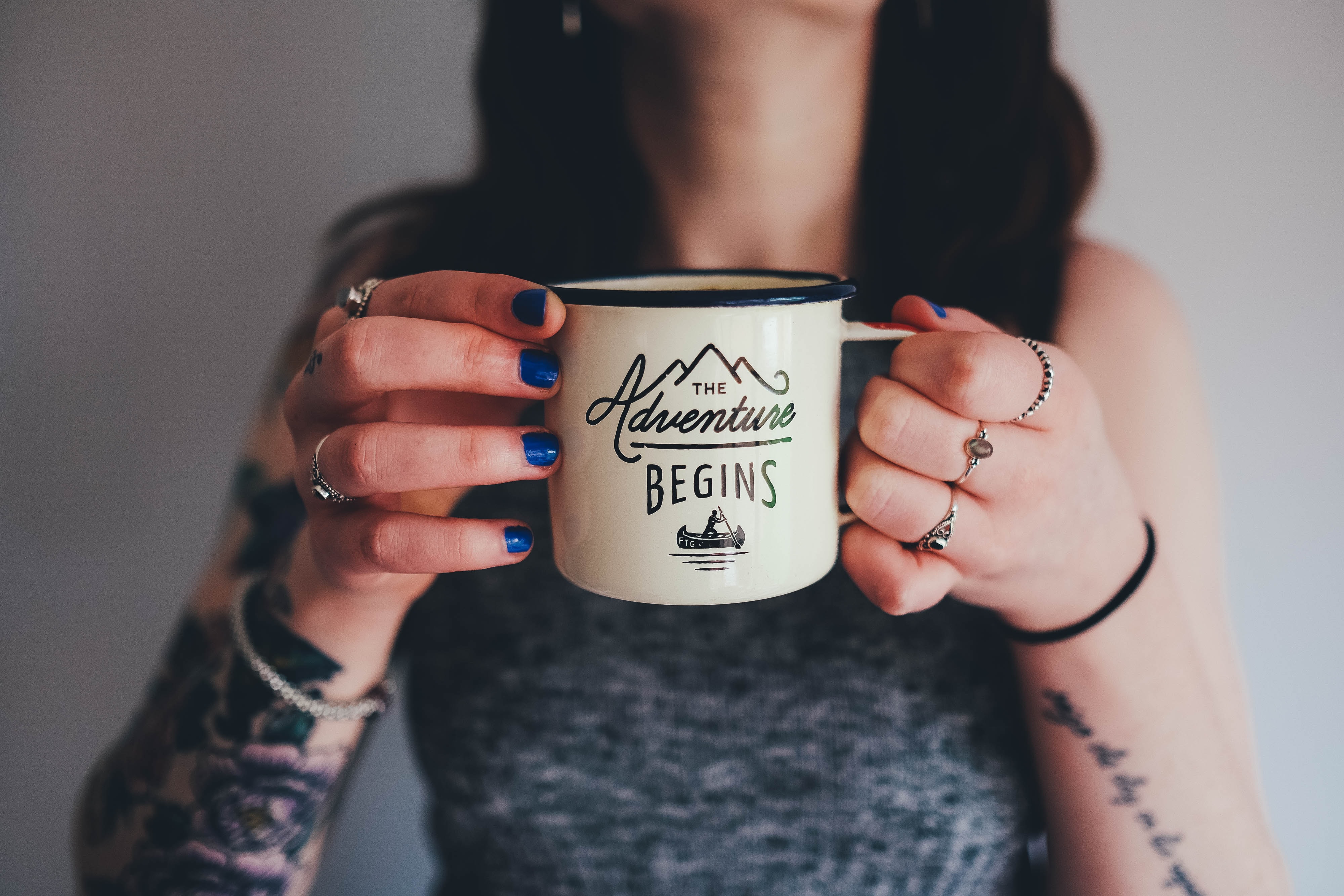 Done feeling like you never do anything for yourself, and don't have time to take care of your own needs.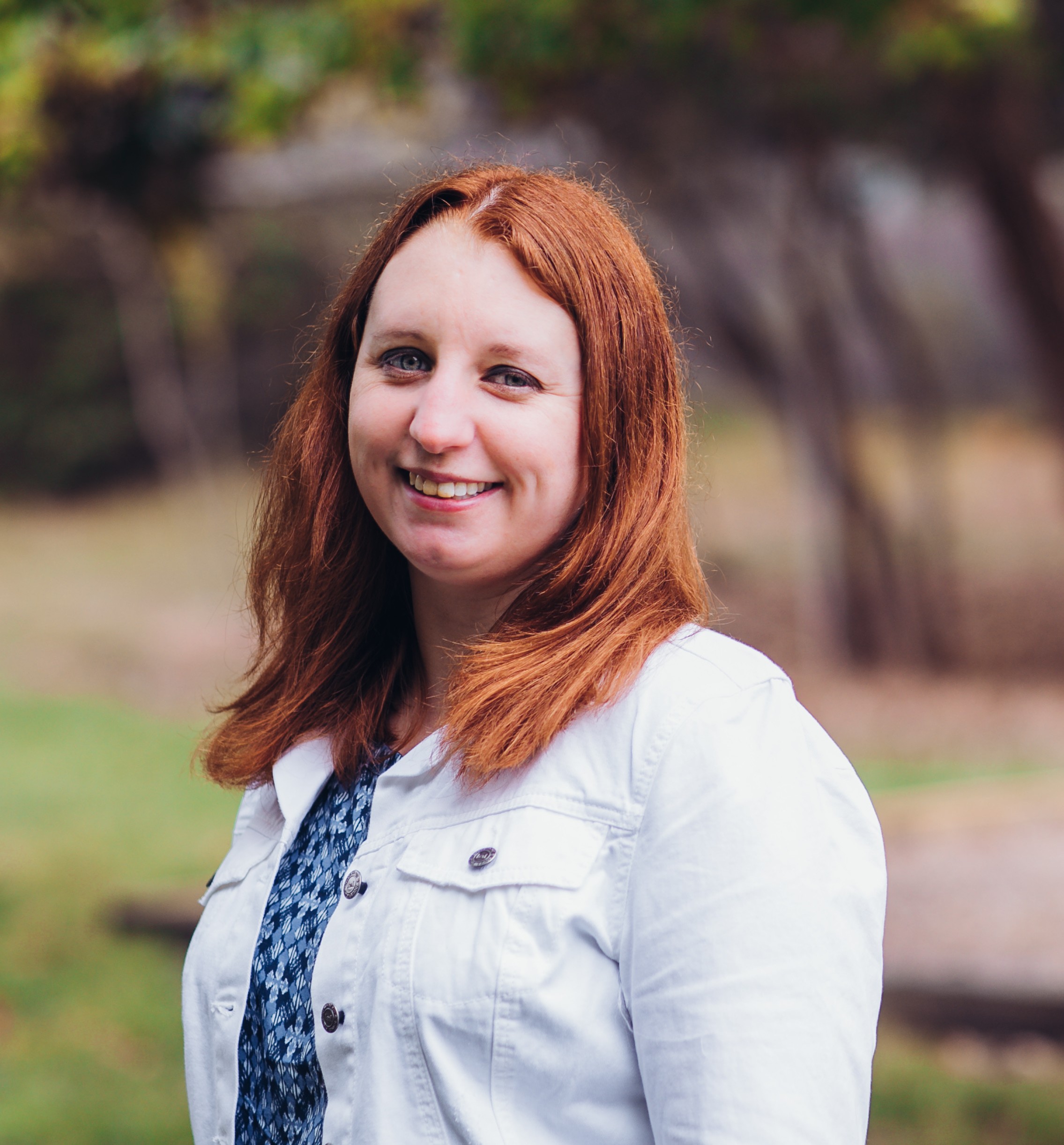 Meet Your Host

Hi! I'm Stephanie Reissner, your host for this event. I'm a certified Holistic Health Coach and Nutritionist. When I started in network marketing 6 years ago, I was a full-time Special Education teacher and Doctoral student, and also had a part-time job. I thought network marketing was going to be my ticket to true time and financial freedom. What I actually found was I was spending every spare minute on my business, obsessing over social media, and missing out on so much of my life.
I quickly learned that putting myself last, skipping workouts, and eating unhealthy takeout and frozen meals wasn't working- and that once I reversed those habits and started taking care of myself, my business started to thrive. I've since grown my audience to over 12,000 people who also want true time and financial freedom- without burning themselves out in the process.
I created the Ditch the Burnout Summit for Network Marketers because I wish I had learned strategies to help not only my business, but me working on my business, from the beginning. I'm so excited you're here, and I'm so excited for you to learn from the amazing line-up of speakers we have for you!


The Details


WHEN
The Ditch the Burnout Summit for Network Marketers will run from August 15-18 with a variety of presentations to choose from each day.
WHERE
I don't know about you, but I prefer to leave my house as little as possible. You can tune into the summit from anywhere with Internet access!
PRESENTATIONS
Presentations will be approximately 20 minutes in length. The presentations will be available for 24 hours to encourage you to stop waiting for the right time and take action along with hundreds of other Network Marketers!
PARTY IT UP
You'll also have access to a private Facebook group for the summit where we'll be partying it up before the summit starts and working together to ditch the burnout once it kicks off.
PRIZES
As an attendee, you'll have the chance to win prizes based on engagement, BINGO, and giveaways. In fact, entries are being awarded right now in the Facebook group. Come on in and join the fun!
THE ALL ACCESS PASS
After registering, you can also upgrade to the All Access Pass! That means you'll get lifetime access to presentations and more. You won't want to miss it!


SCHOLARSHIP

I am dedicated to helping you Ditch the Burnout and making the process as easy as possible. To help, you'll hear about my signature Holistic Health Accelerator here and there throughout the event. 

On the final day, one lucky (and engaged) attendee will be selected to win a full scholarship and have instant access to DETOX what's holding you back, UNCOVER what your body needs, INTEGRATE your new lifestyle, and IGNITE your fire again to make finding renewed joy in your life and business EASY.

Stay tuned for details and your chance to apply!
The Speakers


Now for the part you've been waiting for. Here are the amazing speakers you'll hear from at The Ditch The Burnout Summit for Network Marketers.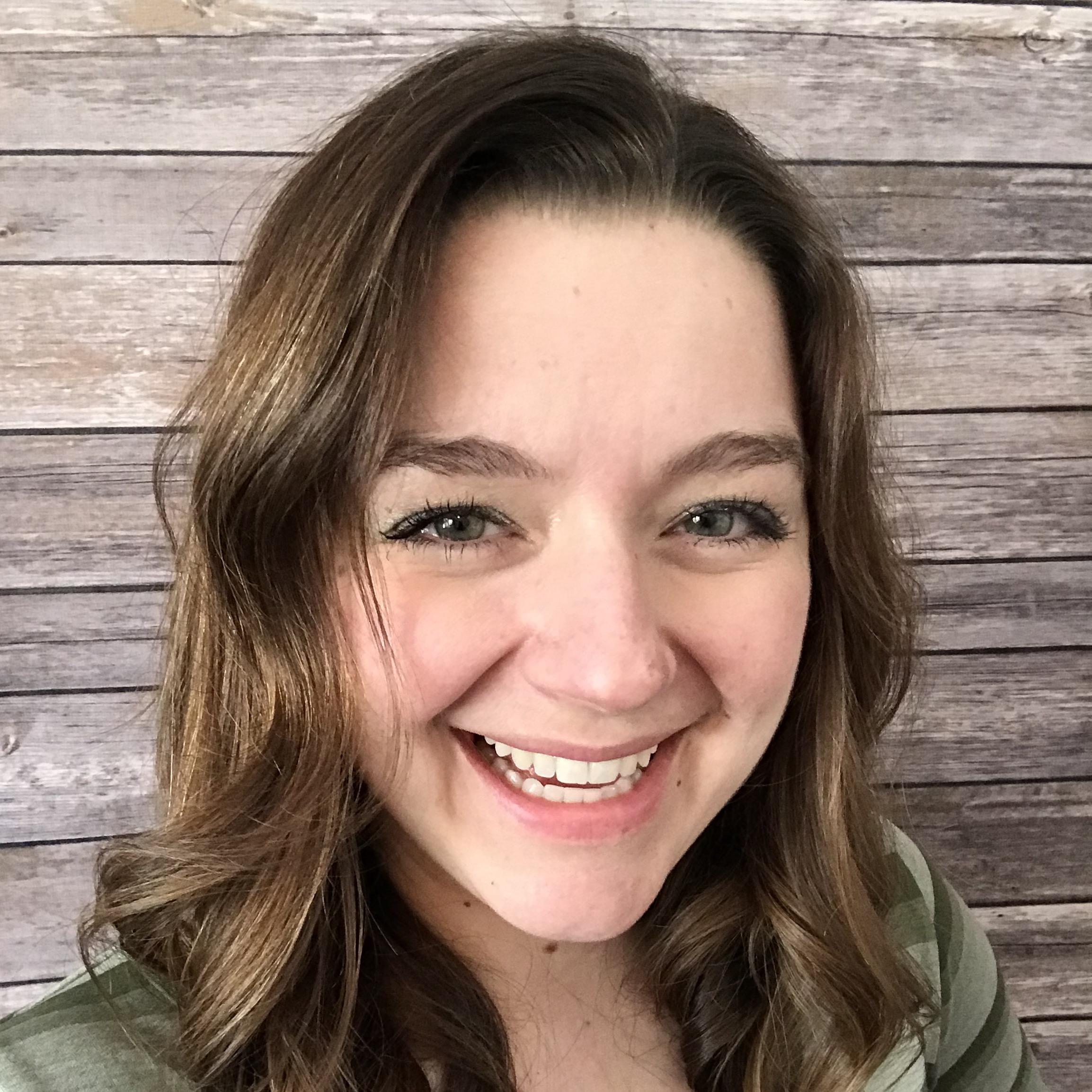 Never Ending Warm Leads Machine
Lindsay Sewell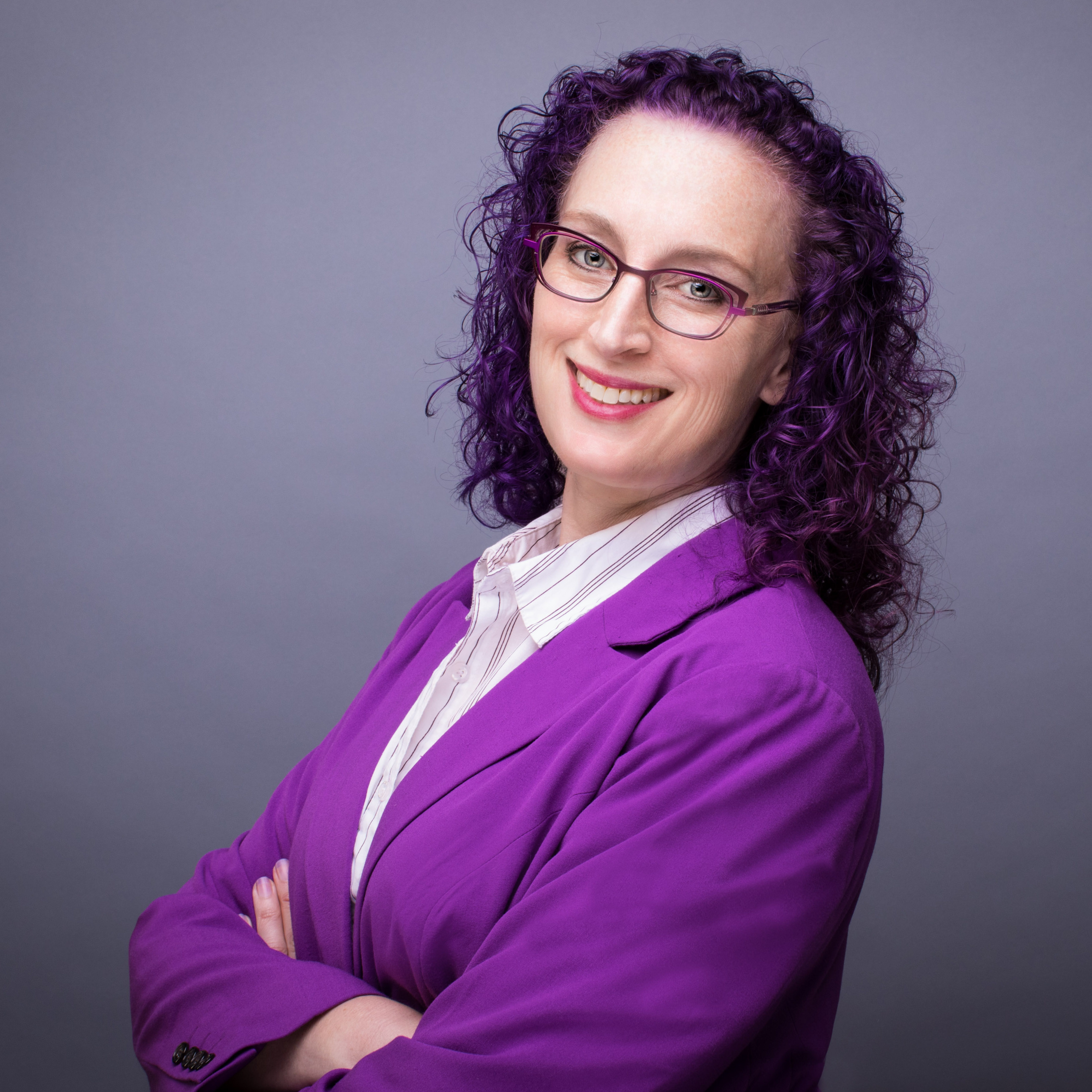 Why We Procrastinate, And How To Stop
Talia Dashow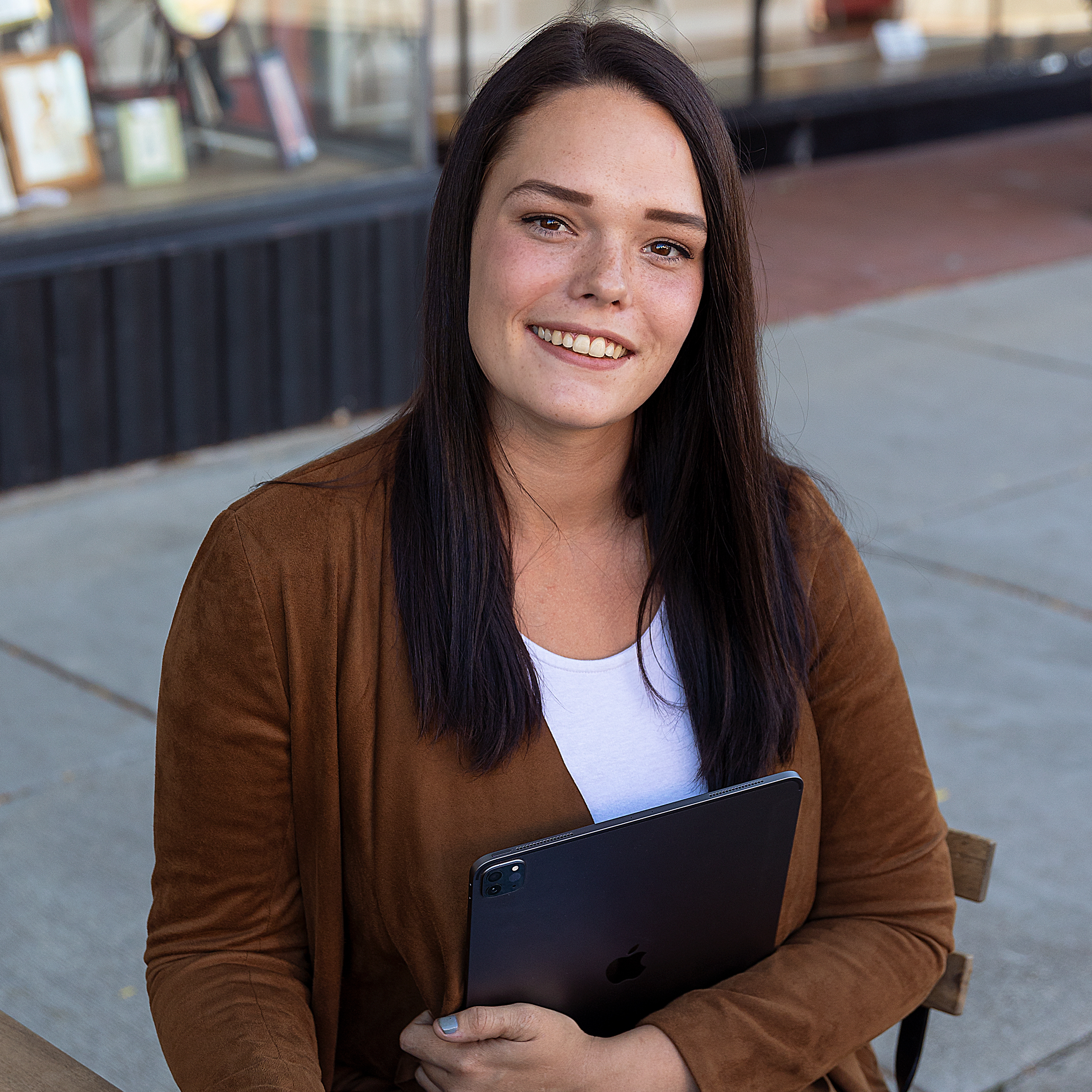 My Secret To 30+ Days Of Content Ideas Minus The Flare Ups & Burnout
Montana Fairchild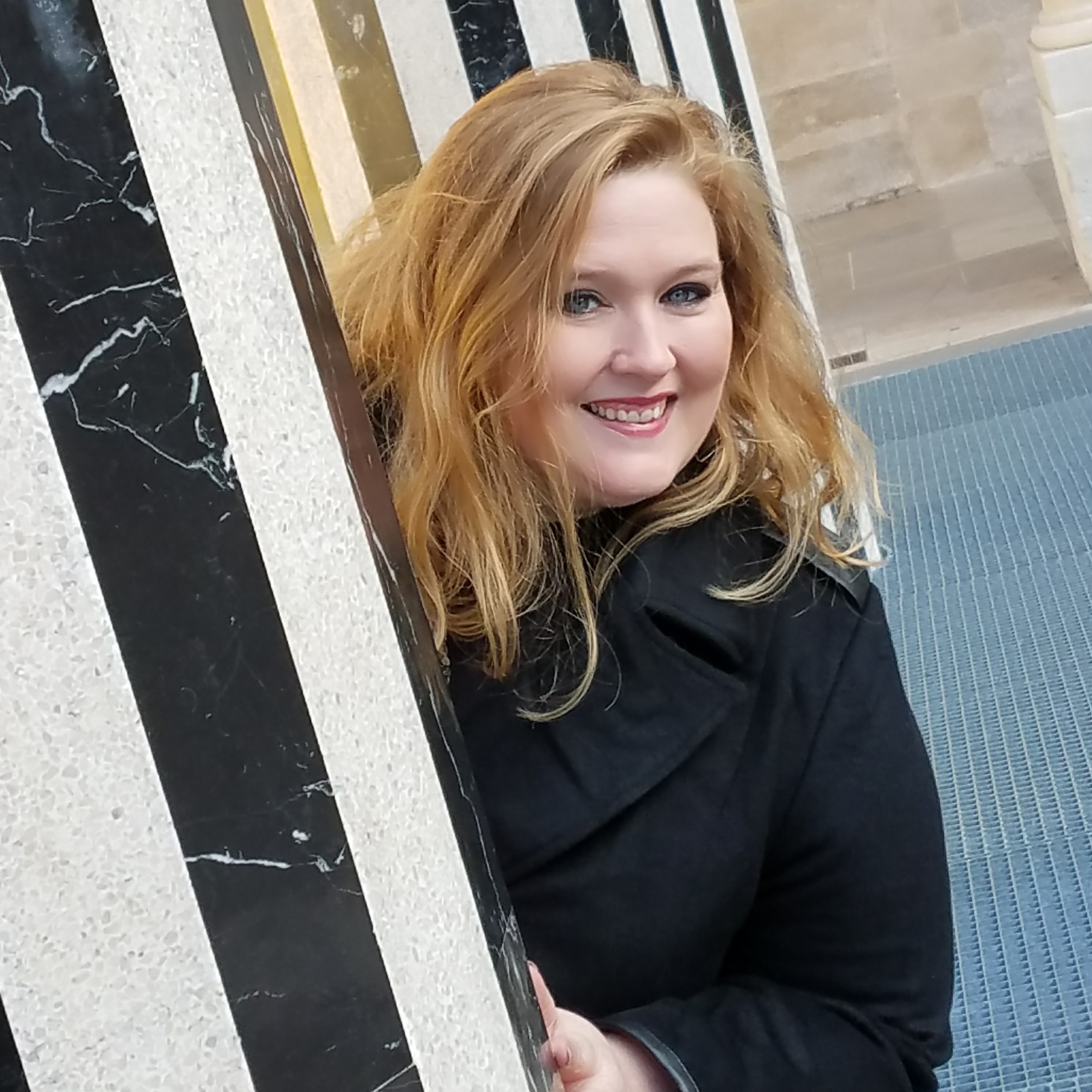 Your Energy Graph

Kellie Daab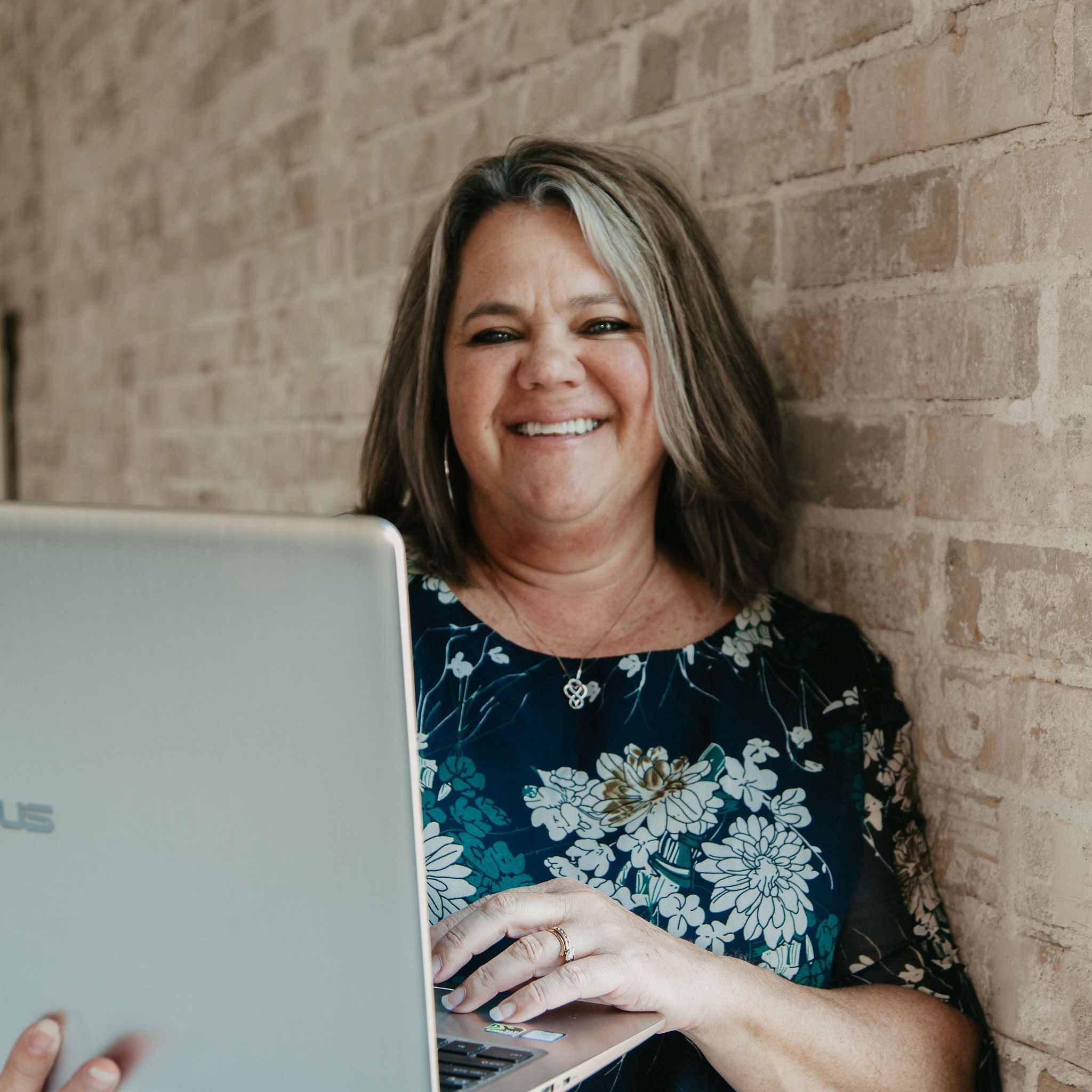 From 0 to 100: Start and Grow Your Email List
April Hiatt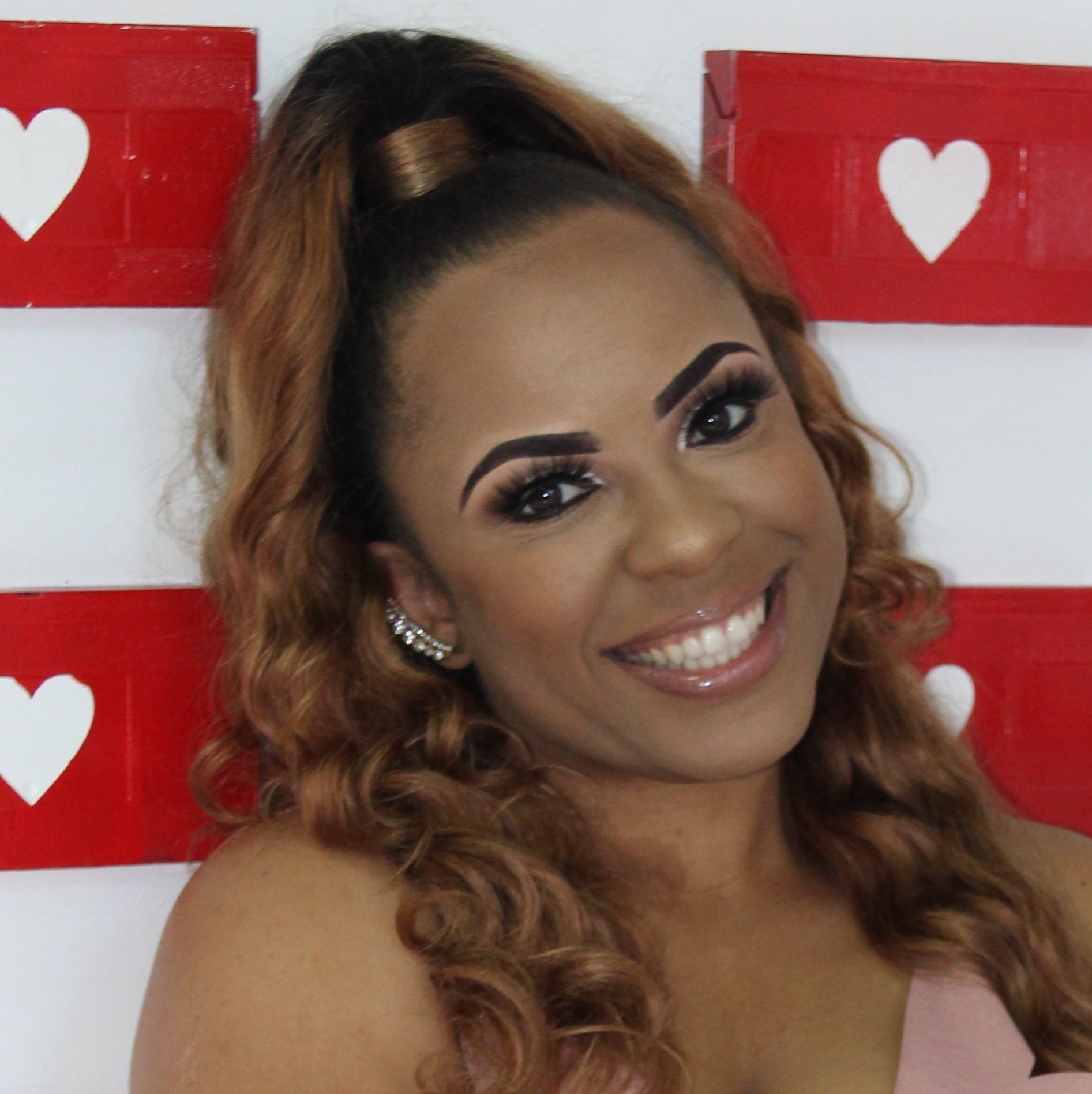 "But Do You Journal?"
Joi Renique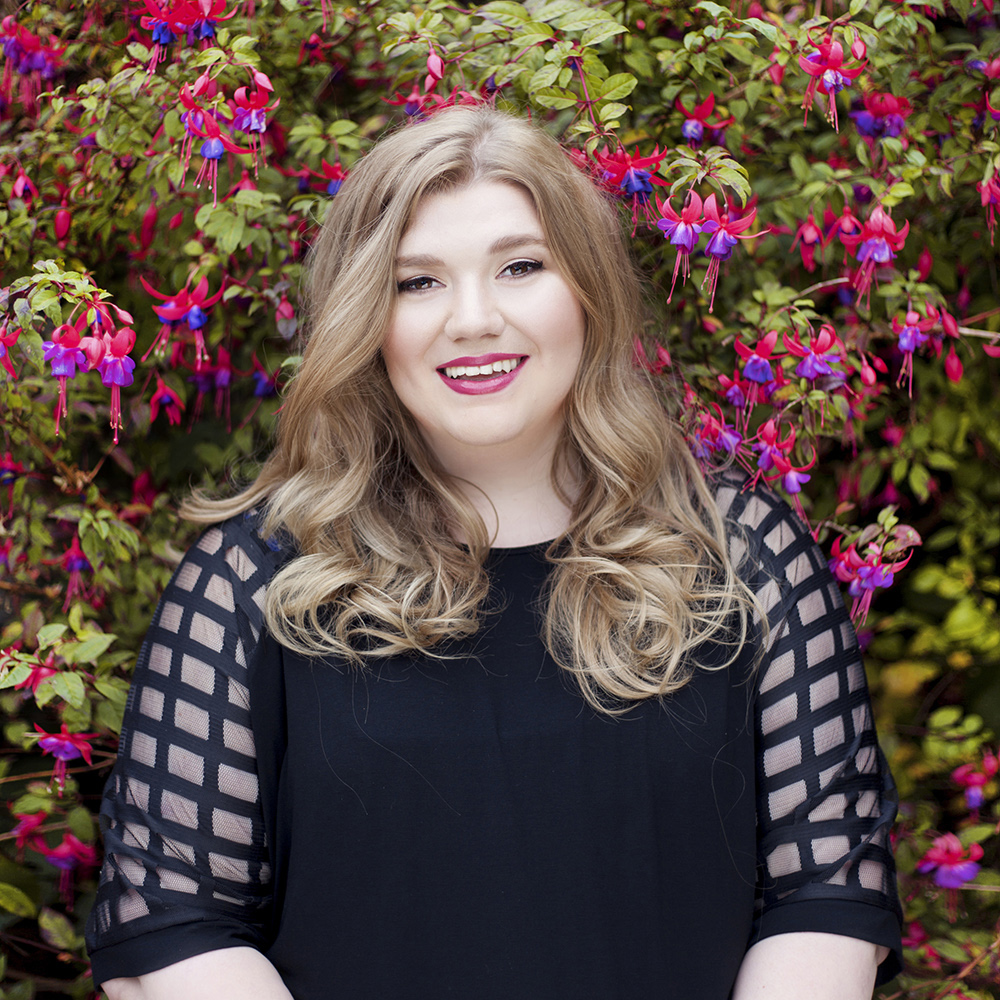 How to Automate Your Outreach and Team Building with Facebook Ads
Amber Rose Thomas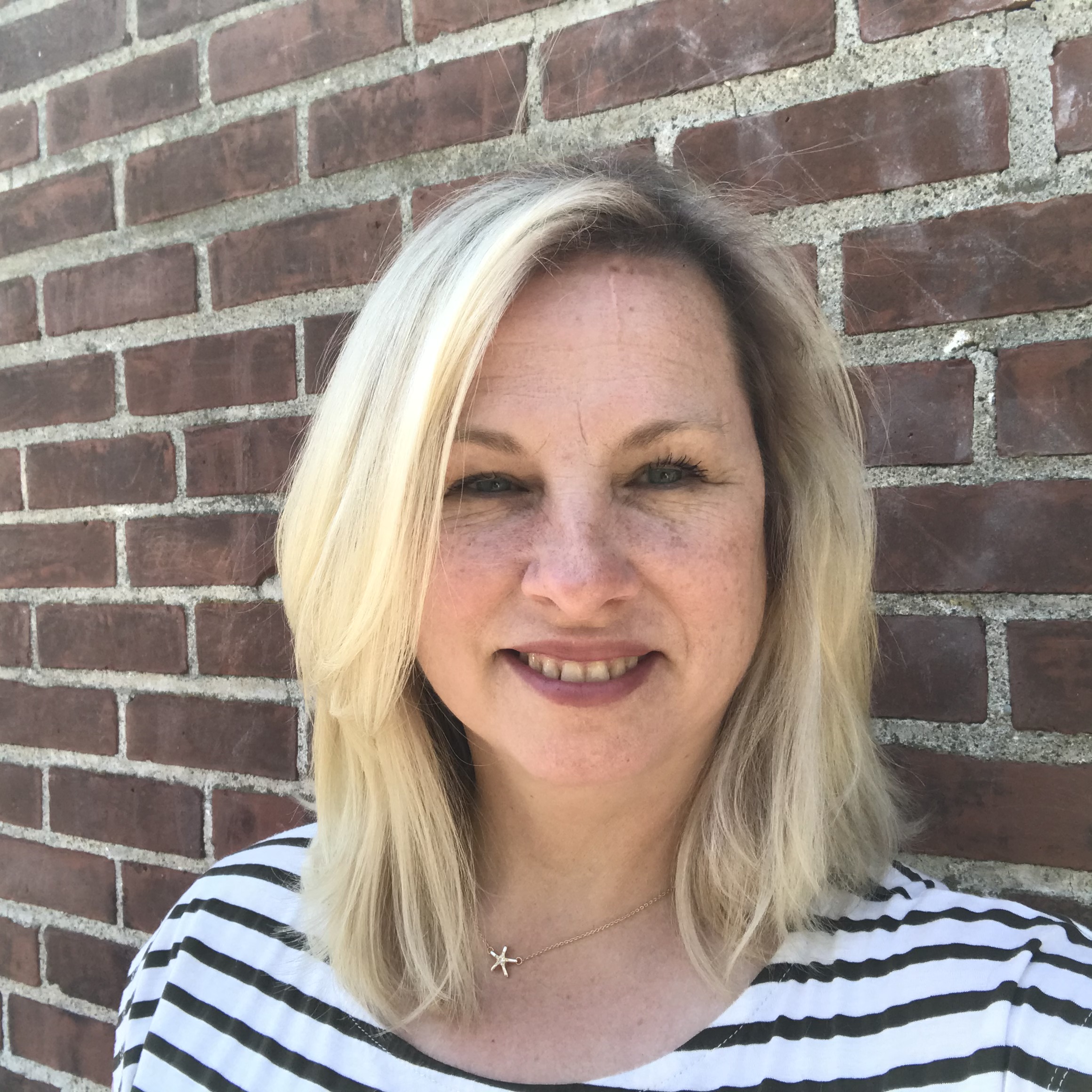 Time Blocking
Melissa Steadman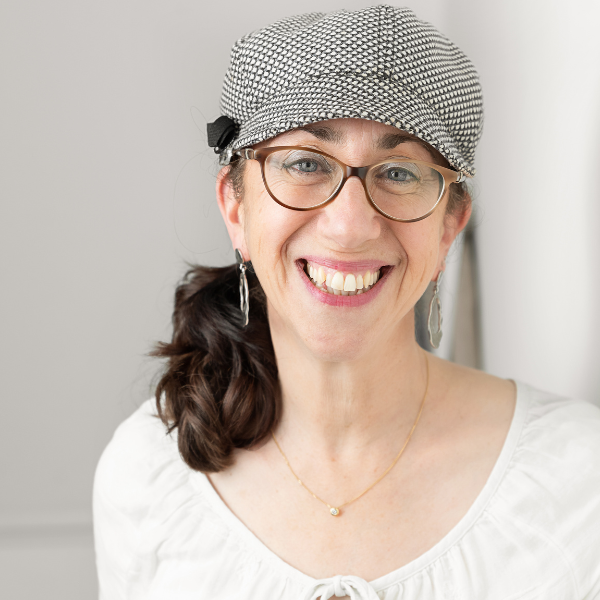 Yoga-based Strategies for Beating Overwhelm and Burnout
Jacqueline Rose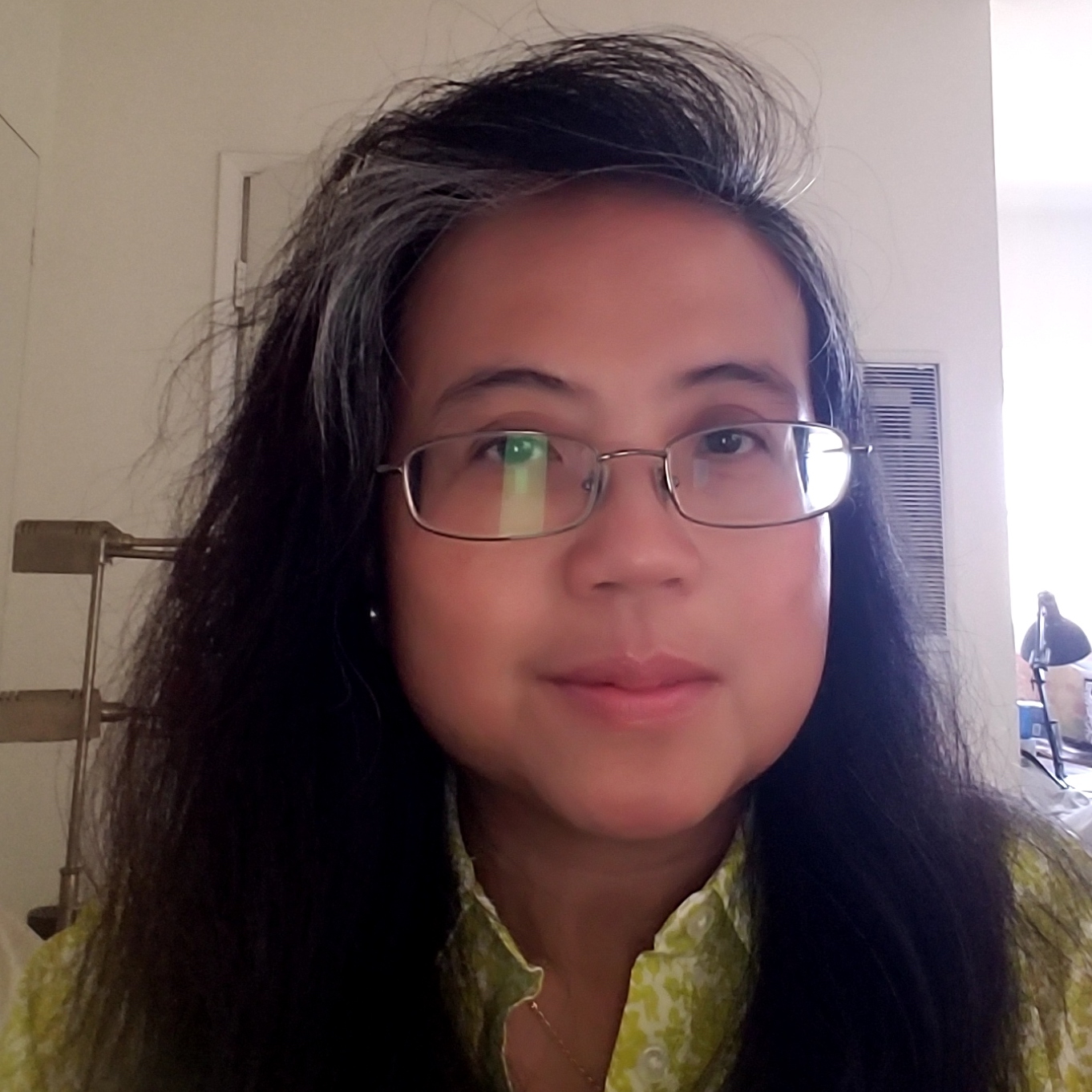 Exploring your Creativity Through Scrapbooking and Stamping
Tina Habana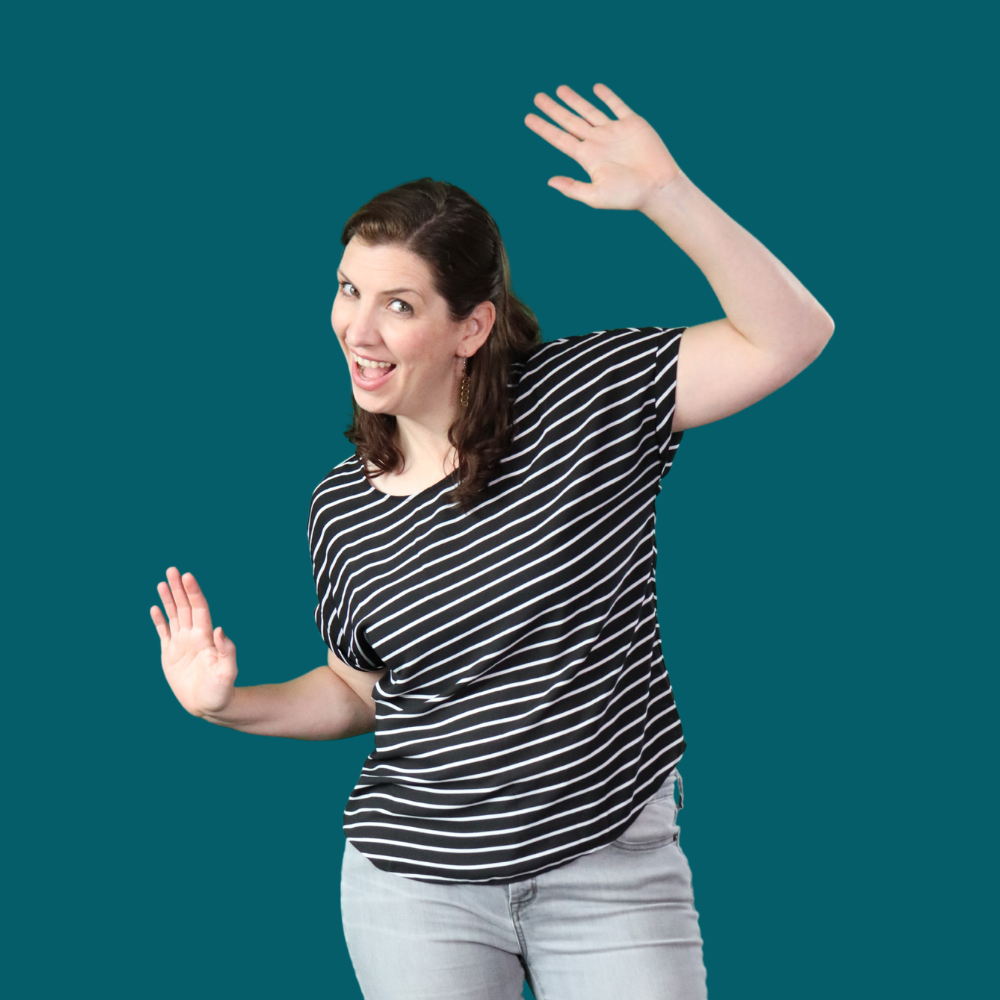 Happy (and Effective) on Socials
Tara Vicars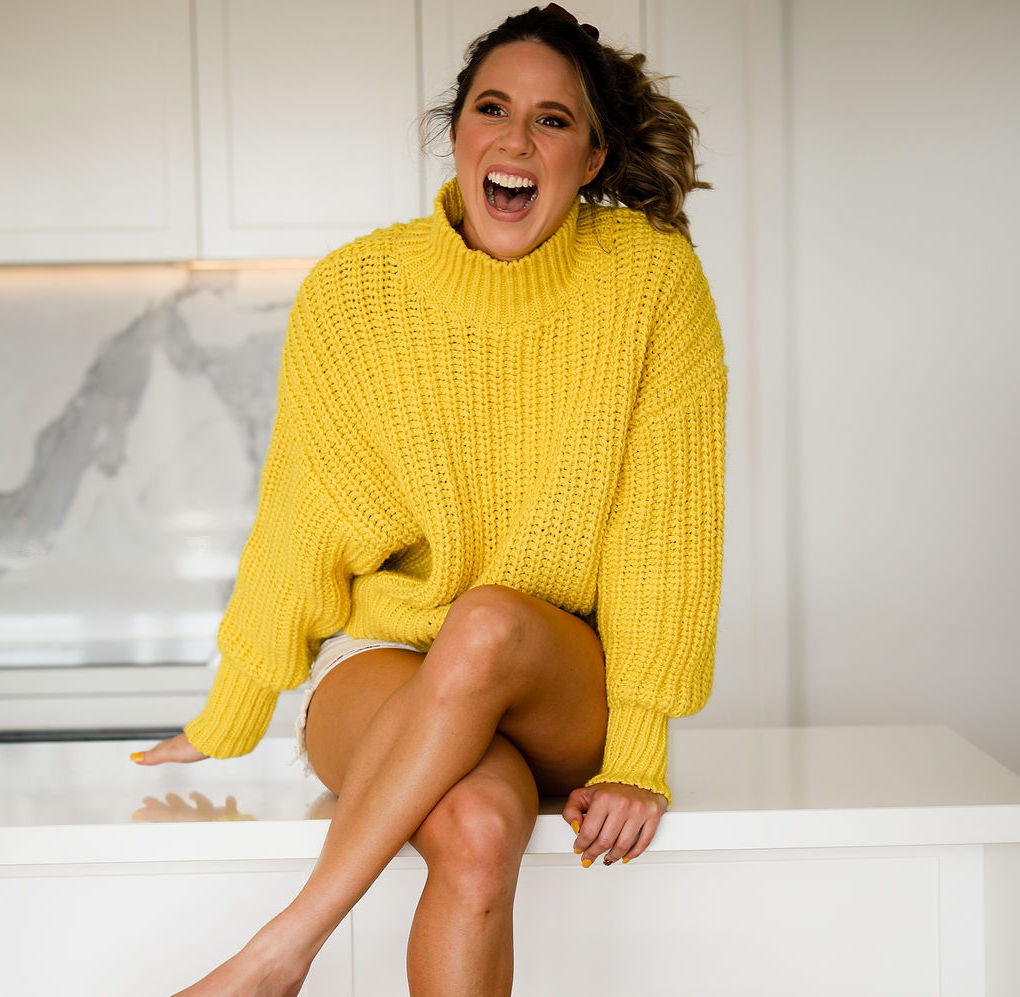 How To Create Raving Fans That Become Your Biggest Business-Builder Referrers
Taliah-Kate Byron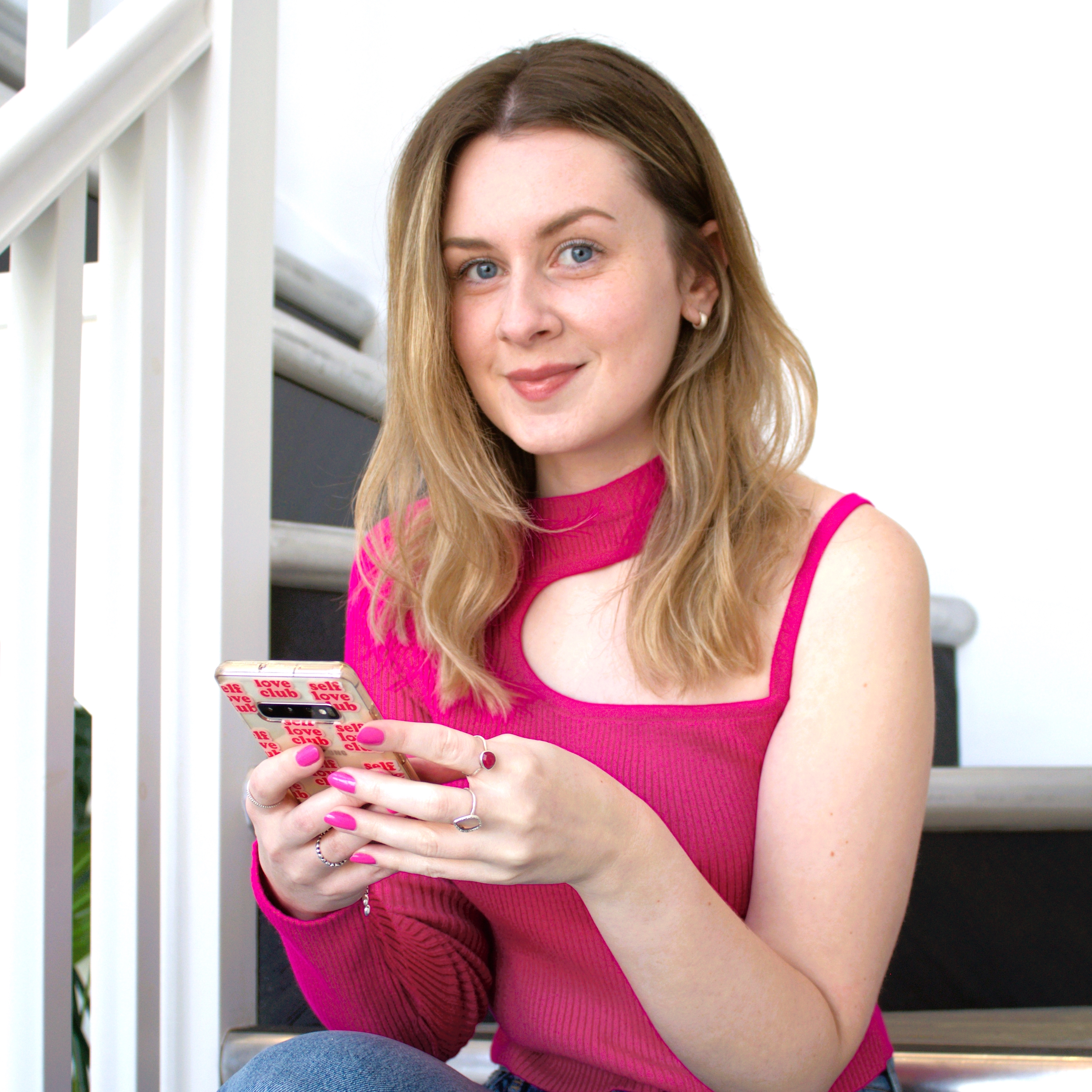 Social Media Burnout and Recovery

Jemma Broadstock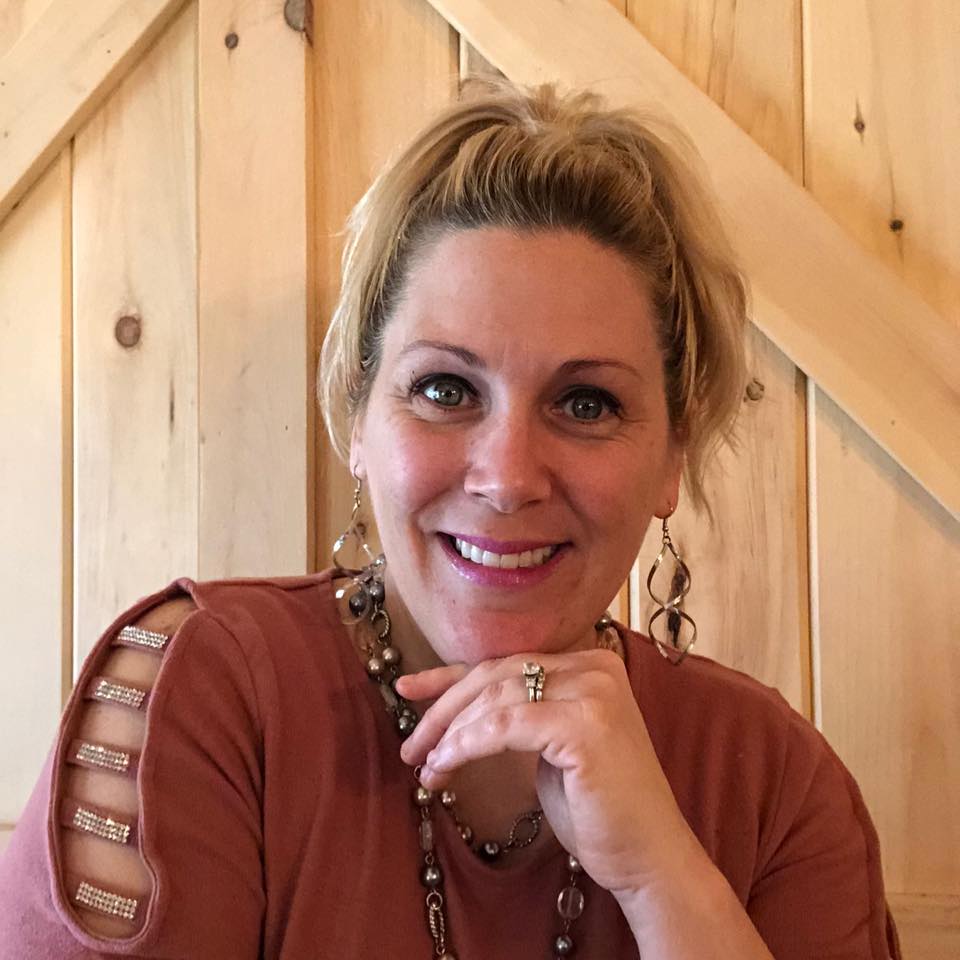 Pinning for Profits in Your Network Marketing Business
Kim Ward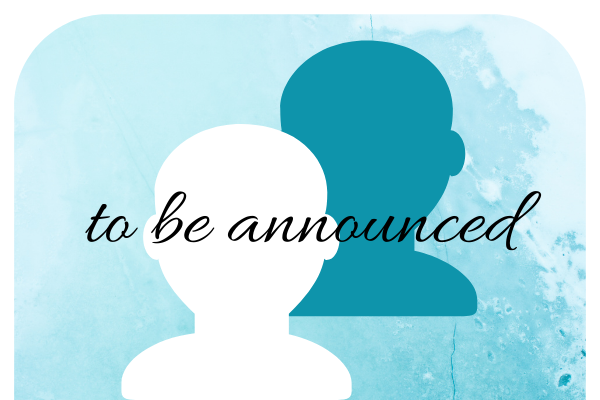 More speakers will be revealed soon!

FAQ
Is this only for Network Marketers?
It sure is! There are a lot of offerings out there for small business owners, but this one has been created specifically for Network Marketers to address their unique needs. Going from exhausted, irritable, and anxious to peaceful and content in your business looks a little different for Network Marketers. This summit will focus on that difference so you can get the financial freedom you signed up for.
When is this whole thing happening?
The main portion of the summit runs from August 15-18. We'll kick off on August 15 with an opening call but the Facebook community is already open so you can join in the fun as soon as you register!
How long will the videos be available?
Each video will be available for 24 hours. However, you can grab the All Access Pass to get lifetime access to all of the videos and other amazing bonuses!
Will all the speakers get my email address?
No way! The only person you'll get emails from after you sign up is me, Stephanie. That's so you can get all the updates for the summit and links to each day's videos. After the summit is over, you'll continue to hear from me, but you can unsubscribe at any time.

As for the speakers, the only way your email address will be shared with them is if you opt-in for their freebie or worksheet during their presentation. That way, you only hear from the people you really love and don't have to worry about getting added to 25+ email lists that you're not interested in.

Learn more in our Privacy Policy.
Are the presentations live?
To avoid tech glitches, save my sanity, and keep things easy for the speakers, the presentations are pre-recorded and will be released at the scheduled time. There will be several opportunities to interact with speakers and sponsors- and me!- live in the Facebook group.
Are you still accepting speakers?
All of our speakers for this summit have been hand-picked and our slots are currently full. However, we're open to additional affiliates or potential speakers for our next summit. If you're interested in affiliate details or being considered for our next summit, please email [email protected]
Are the videos captioned or transcribed?
Yes, both captions and transcriptions will be readily available.
I still have questions!
No problem! Shoot an email over to [email protected] and we'll get back to you within 3 business days.